CheesyKirah
I am a creative filmmaker from Austria who also experiments with game development.
Film
My passion is films. Currently, I am collaborating with old and new friends on machinima films.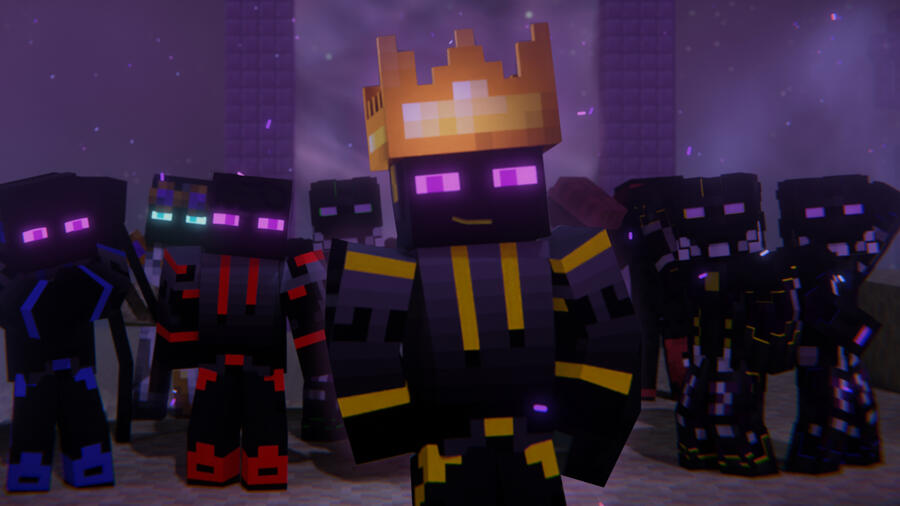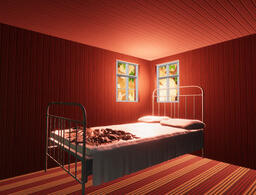 Game Development
While it is not my main focus at the time, I am very interested in Game Development and often experimenting with it.
Video Editing
Since years I'm into video editing. Just something about it is very magical. While it is obviously an important part of filmmaking, it's more of an side hustle for me right now.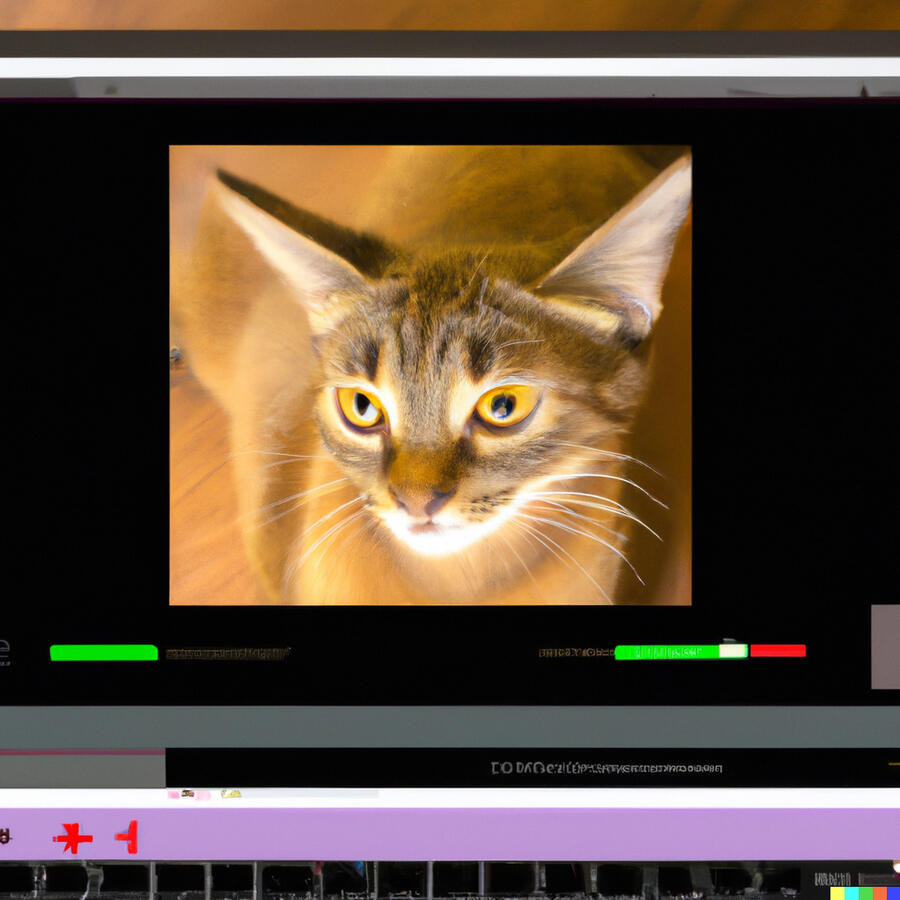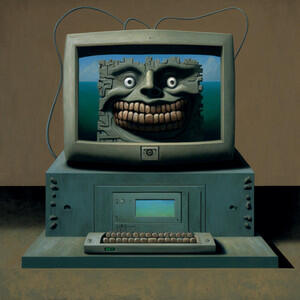 Music
I'm not very good at it, nor am I really active at it. But I am doing it time to time, just for fun.
Trivia
© CheesyKirah. All rights reserved.